Innovation is in the Bourke family blood. Back in 1882 Michelle and Caroline's Great Great Grandfather founded his business, Saddlery, providing solutions needed at the time. The Family then progressed to transport, from Bicycles to Motor Cars and then to Utilities by building an electricity generation plant for the the town of Castlebar. One of the few family companies to do so in 1910.

They even had Cinema's to entertain the public!

So Innovation is a natural for the Bourke family, always striving to find new business solutions to make you more efficient and profitable.

All through the 36 years of the ASA Group, the family business has focused on marketing communications and software development solving issues and creating wealth for companies.

Headquartered in Cork with Offices in Dublin and Lisburn and now London.

The portfolio of operations now include, ASA Marketing, Fastbrand, ForWare and ForFleets.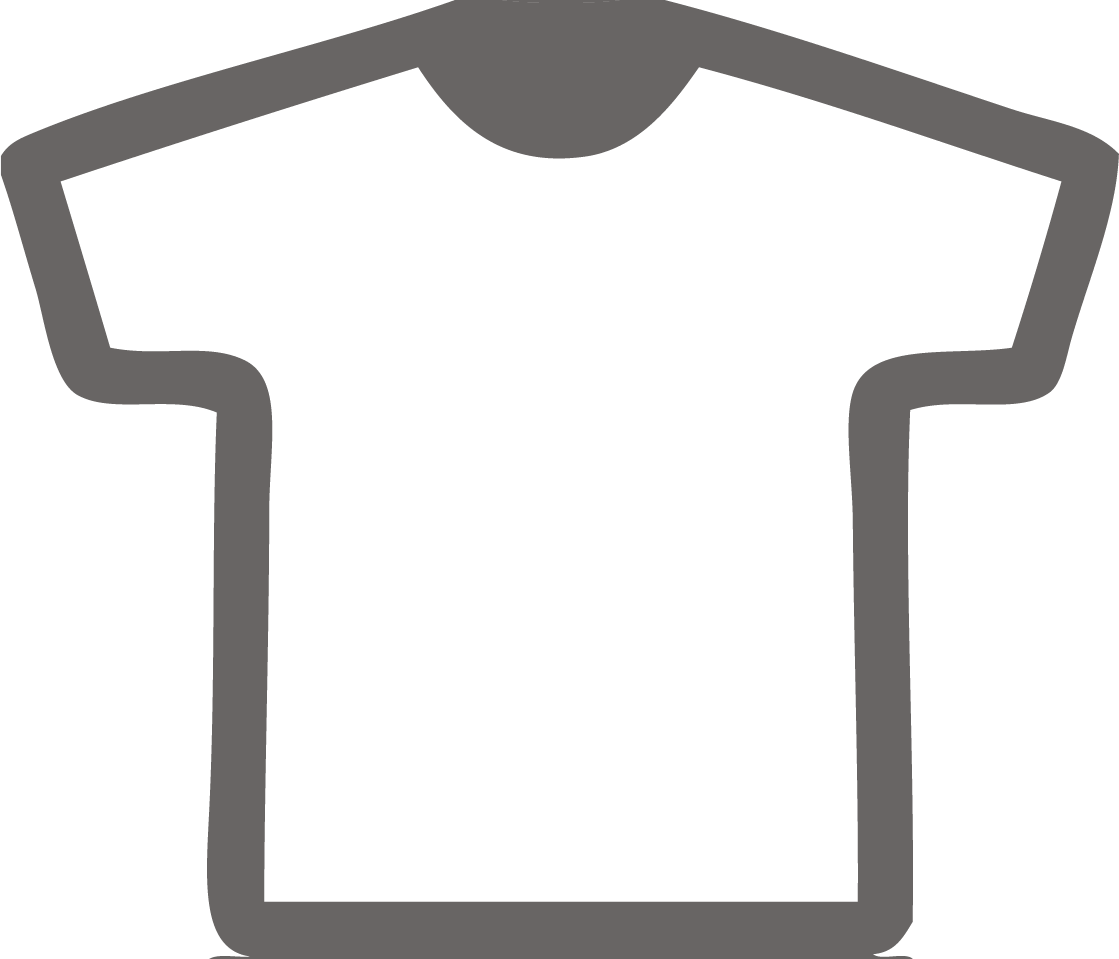 Creative
Branding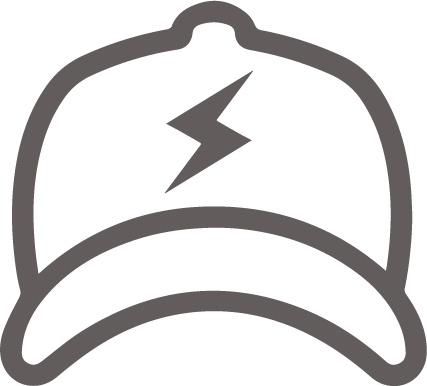 Online
Branding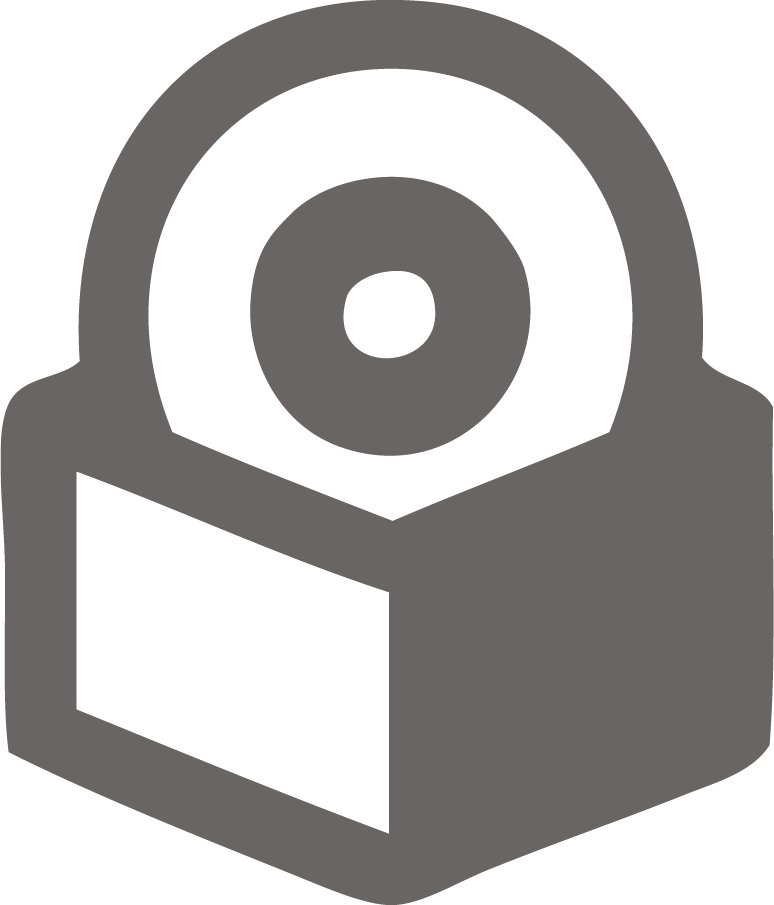 Software
Development

Fleet
Maintenance
Software